At the end of the nineties, the Jazz Factory for Industry broke into the field of homeware and hotel equipment to prove itself as one of the largest Saudi national factories in stainless steel industries within the Saudi domestic market. For the quality and excellence of our goods, our ambition to also break into international markets outside the kingdom's borders has increased, Our products are currently present in large European, African and Asian markets, and because of the confidence of our customers in our products, we have represented the Kingdom in many international trade fairs, We are seriously raising the flag of the Kingdom and are proud to be part of this great country and to be a main cog in the wheel of its economy. Our factory was established on an area of more than 5000 square meters in the second industrial zone in Riyadh, and it is considered one of the Saudi factories specialized in forming (stainless steel) products of all kinds and forms. The materials of our products are of high quality stainless steel, and we guarantee our products from rust for nearly ten years.
In the era of big economies, the jazz factory reserved its position steadily to raise the flag of the Kingdom of Saudi Arabia in the world markets and display products with pride engraved on it Made in Saudi Arabia and our ambition to enter other markets so that our Saudi products will be trusted by the world and one of the basics of his life.
OUR ADVANTAGES
01.
ADVICE AND GUIDES
Long warranty period as we guarantee our products from rust for about 10 years.
02.
TOOLS AND CACULATOR
The quality of our products, because we choose the finest materials despite their high costs to produce the final product that satisfies our customers.
03.
ONLINE 24 / 7 SUPPORT
Presence as we serve all parts of the Kingdom and reach to serve you wherever you are.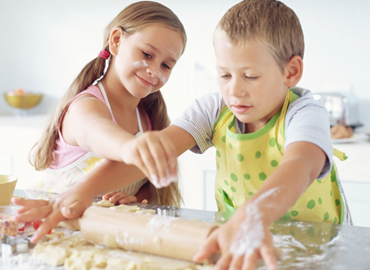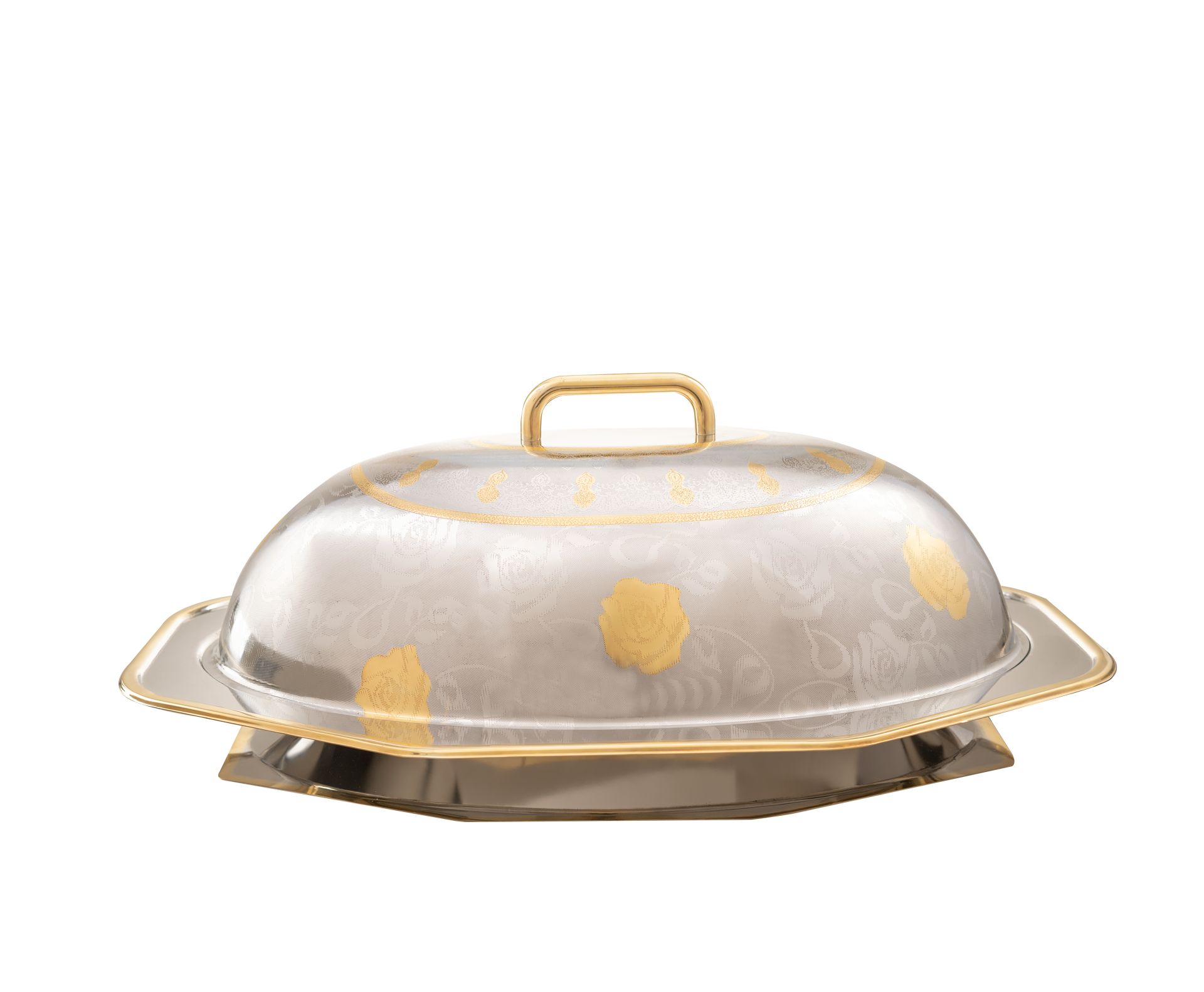 After-sales services
Despite the quality of our products, we guarantee after-sales services such as maintenance, fittings and welds…..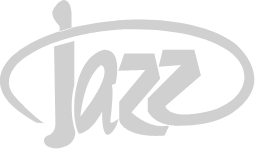 All rights reserved for Al-Jazz Group For Industry
The site works on handheld devices with high accuracy